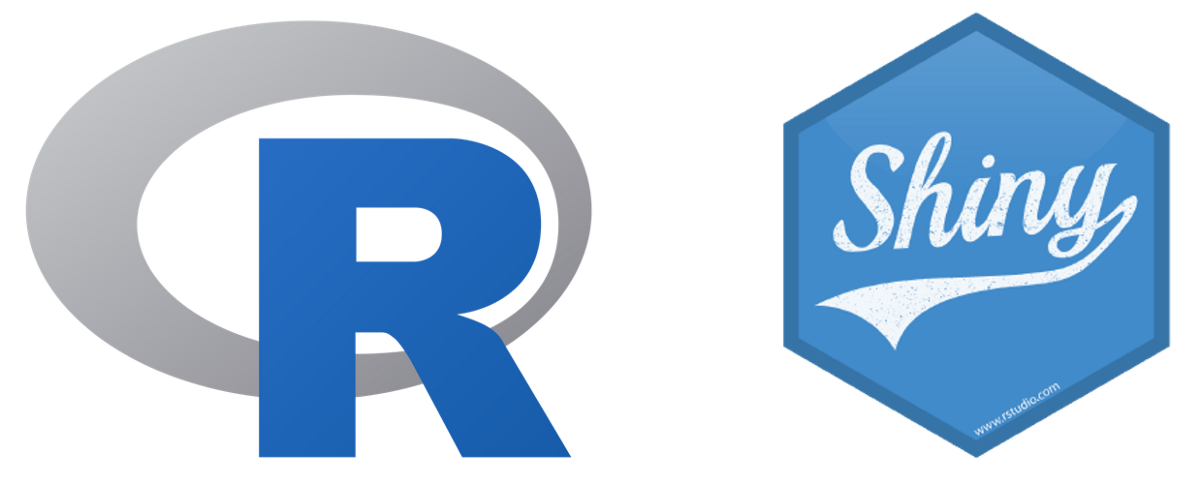 Data visualization provides us with the ability to absorb information quickly, uncover insights and make more effective and quicker data-informed decisions.
A dashboard is an information management tool that visually tracks, analyzes and displays key metrics and data points to monitor a process, department, or business. It displays values, charts, and graphs and typically provides a central location for businesses to monitor and analyze performance.
In this course we'll go from 'data' to 'dashboard' using R Shiny. We'll cover the following topics:
Introduction
Define 'dashboard'

Overview of R Shiny and walk through the steps of installing/ downloading R Shiny
Data
Explore sample data set in raw form

Load sample data set into R Shiny

Overview of the basic layout of R Shiny

Write the narrative of the data analysis - this will help drive the structure of the dashboard
Dashboard
Discuss the DATAcated Chart Selector Guide and sketch the dashboard on paper

Design the dashboard directly in R Shiny

Leverage the DATAcated Visual Best Practices Checklist

Publish or save the dashboard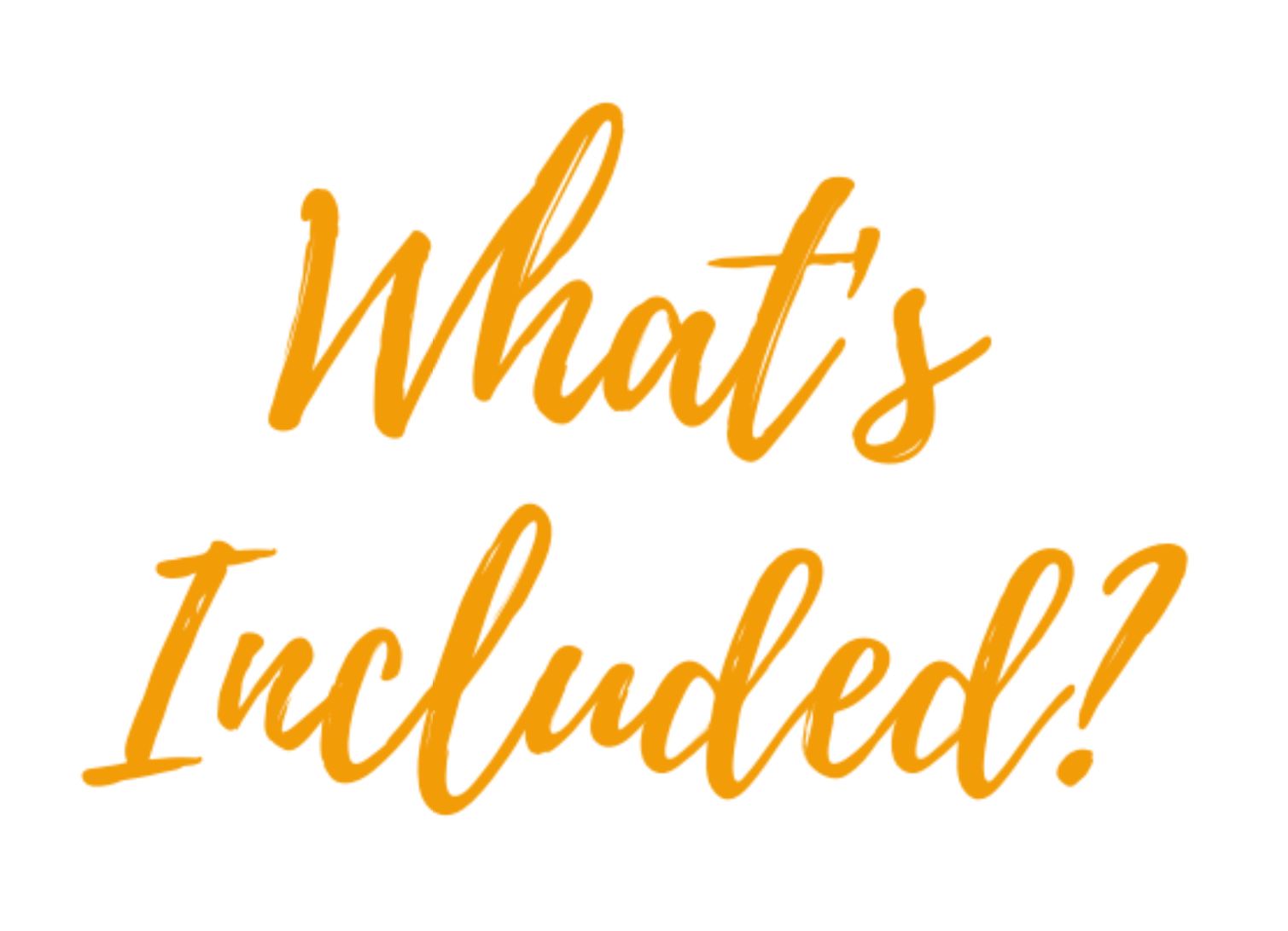 Enrolling in the course provides you with:
Engaging video content with several examples
DATAcated® Visual Best Practices Checklist
DATAcated® Chart Selector Guide
Certificate of completion to demonstrate your dedication
Access to the DATAcated Academy Slack group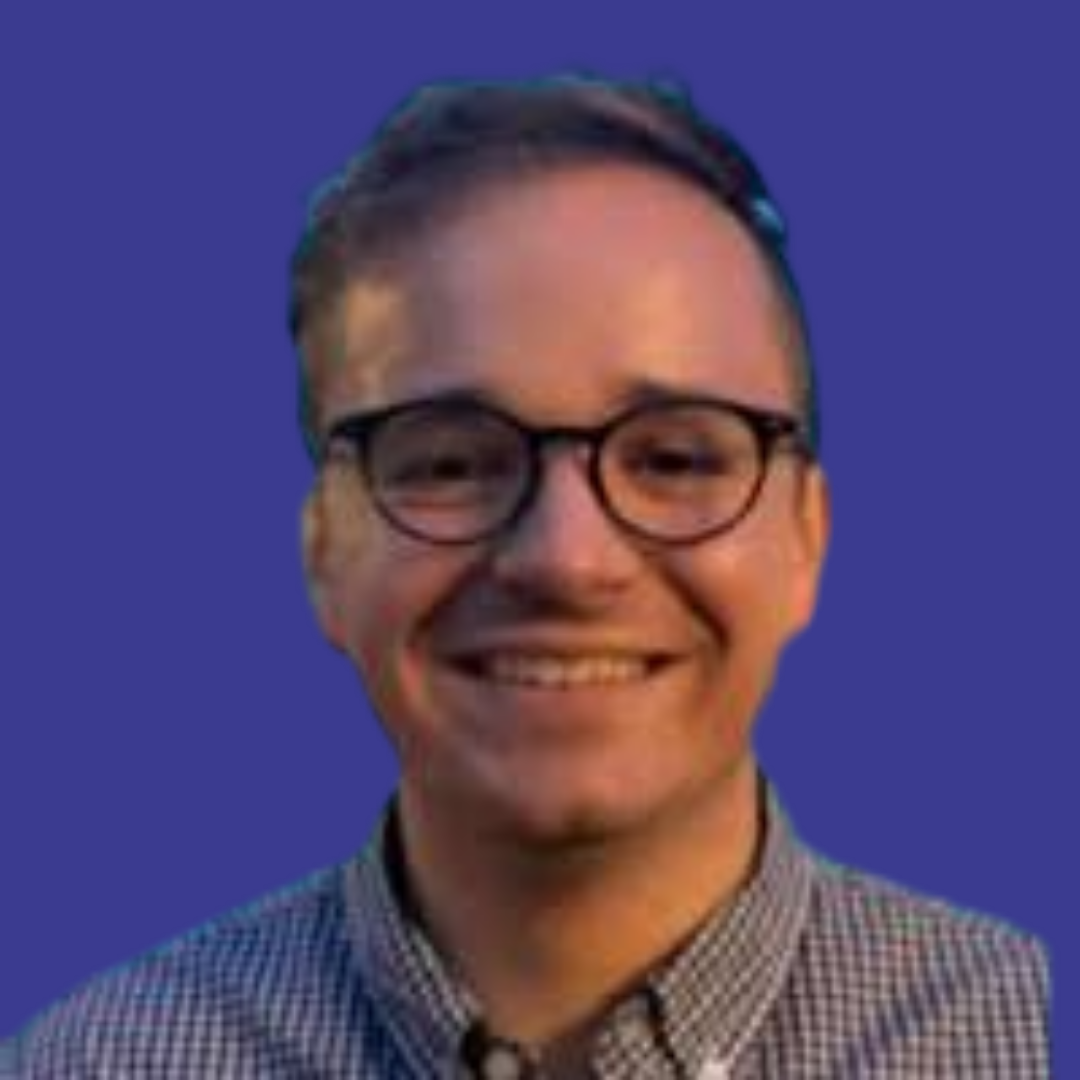 Hey there! I'm Avery Smith - the founder of Snow Data Science and I'll be your instructor for this course. I'm an innovative data scientist dedicated to finding insights in data as well as teaching and educating others in data analytics! I freelance as a data scientist on the side helping businesses bring machine learning to their field. I make custom visuals, forecasting algorithms, interactive dashboards, and more!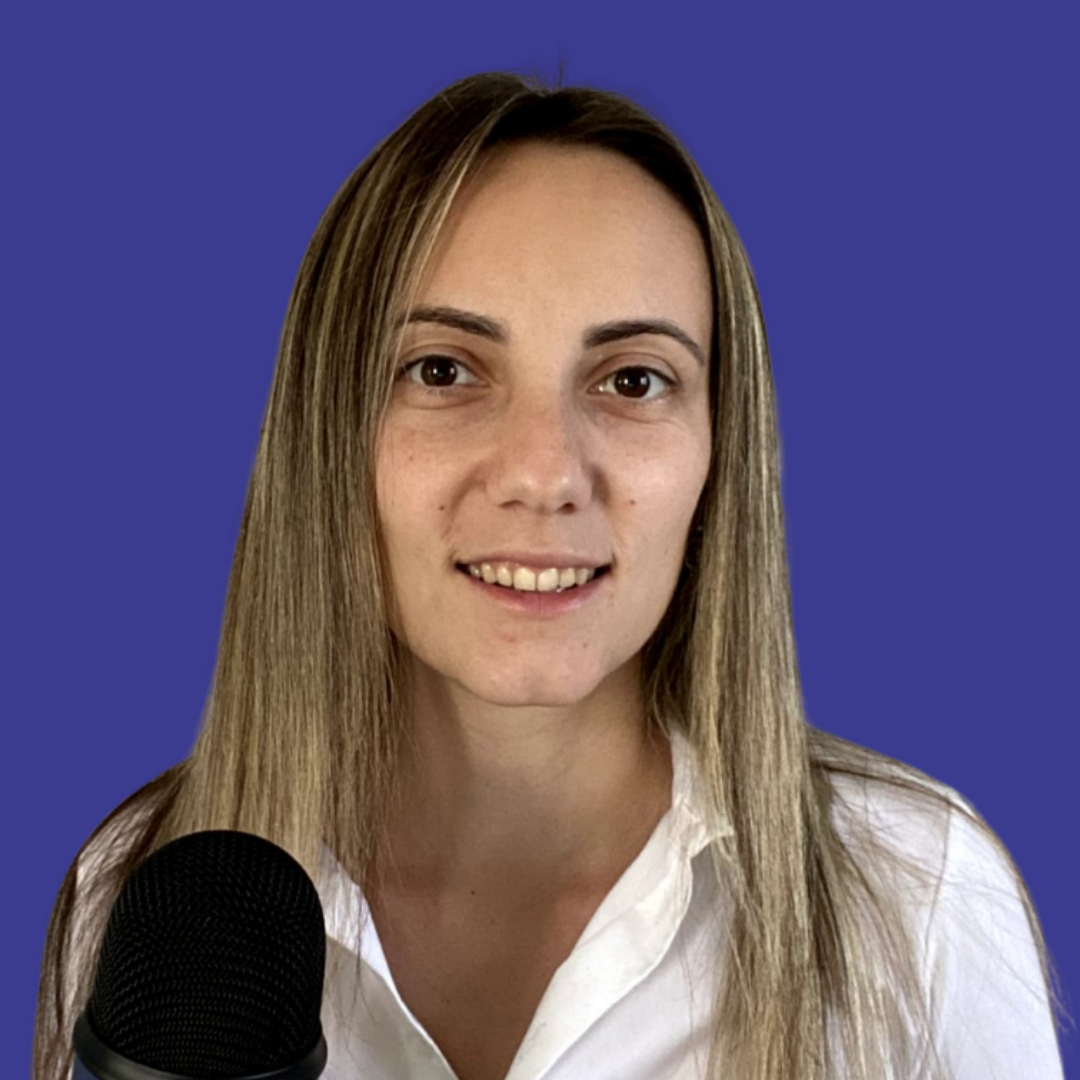 Hey there! I'm Kate - the founder of the DATAcated Academy and I'm really excited to be your instructor for this course! What I bring to every course is my extensive experience with data analysis and visualization tools (e.g. Tableau, Power BI, Qlik, etc.) as well as the visual best practices that can take a visualization from 'good' to 'great'.
Frequently Asked Questions (FAQs)
How long do I have to complete a DATAcated Academy course? Courses are entirely on-demand, which means you can learn at your own pace. You can begin the course whenever you like, and there are no deadlines to complete it.
Is there a certificate? A certificate of completion will be issued upon successfully completing the course.
Is there a method of communicating with the instructor? Yes, there is a Slack group in which you can ask questions. In this group you can interact with both the instructor and the other participants.
What language is the content delivered in? English
What is the refund policy? We want you to be satisfied, so all courses purchased on DATAcated Academy can be refunded within 30 days. For whatever reason, if you are unhappy with a course, you can request a refund. 
Still have questions? If you have any other questions about DATAcated Academy, you can contact support by clicking here.
DATAcated Academy Feedback
"Thank you Kate for a clear and concise presentation. You followed the principles stated, well done! Your graphics were focused and supportive of your spoken word. I liked the pace of your speaking and your confidence in presenting. You make it look easy but I know there's a lot of work going into it. I have taken some other courses and I thought this was one of the best I have taken for an introduction." - John F.
"Great course Kate. I stumbled on posts about your courses via LinkedIn and I must say, I am not disappointed. Does exactly what it says on the tin. Great job and well curated. Strongly considering checking out your other courses too - Just for completeness." - Abiodun B.
"Well organised and presented mini course - great starting point and reminder!" - Malcolm M
"I like this format of presenting the content of the course: short and entertaining, with little pieces of knowledge." - Manuel P.