The most effective way to tell a story with your data is by visualizing it with a graph or chart. Data visualization provides opportunities to uncover patterns, correlations, and outliers, as well as communicate key insights to stakeholders and enable data-driven decision making.  In this course, we cover three key areas:
Visualization Process

Visual Best Practices

Real-World Application
COURSE WILL BE AVAILABLE JUNE 2020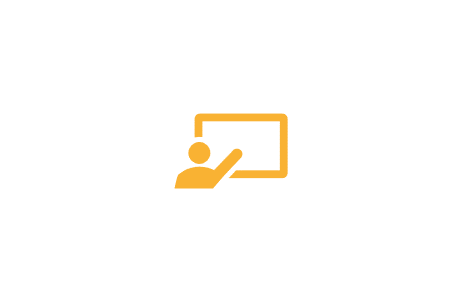 Introduction to data visualization

Data visualization process

Memory & cognitive load

Charts vs. graphs

Chart anatomy

Chart selector guide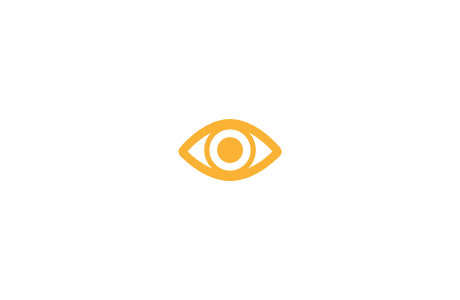 Visual Best Practices
The need for visual best practices

Gestalt Principles

Guidance from Edward Tufte

Reducing clutter and formatting

Effective use of color

Visual best practices checklist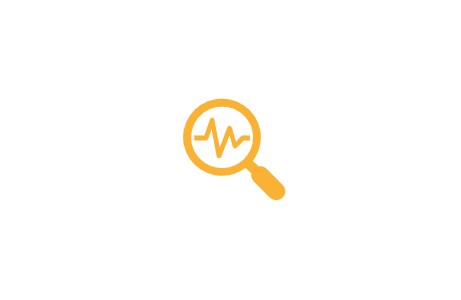 Real World Application
Work through case studies to reinforce data visualization best practices

Applying what you learned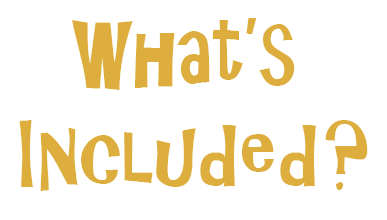 Enrolling in the course provides you with:
Engaging video content with several examples
Quizzes to assess your knowledge retention
DATAcated® Visual Best Practices Checklist
DATAcated® Chart Selector Guide
Certificate of completion to demonstrate your dedication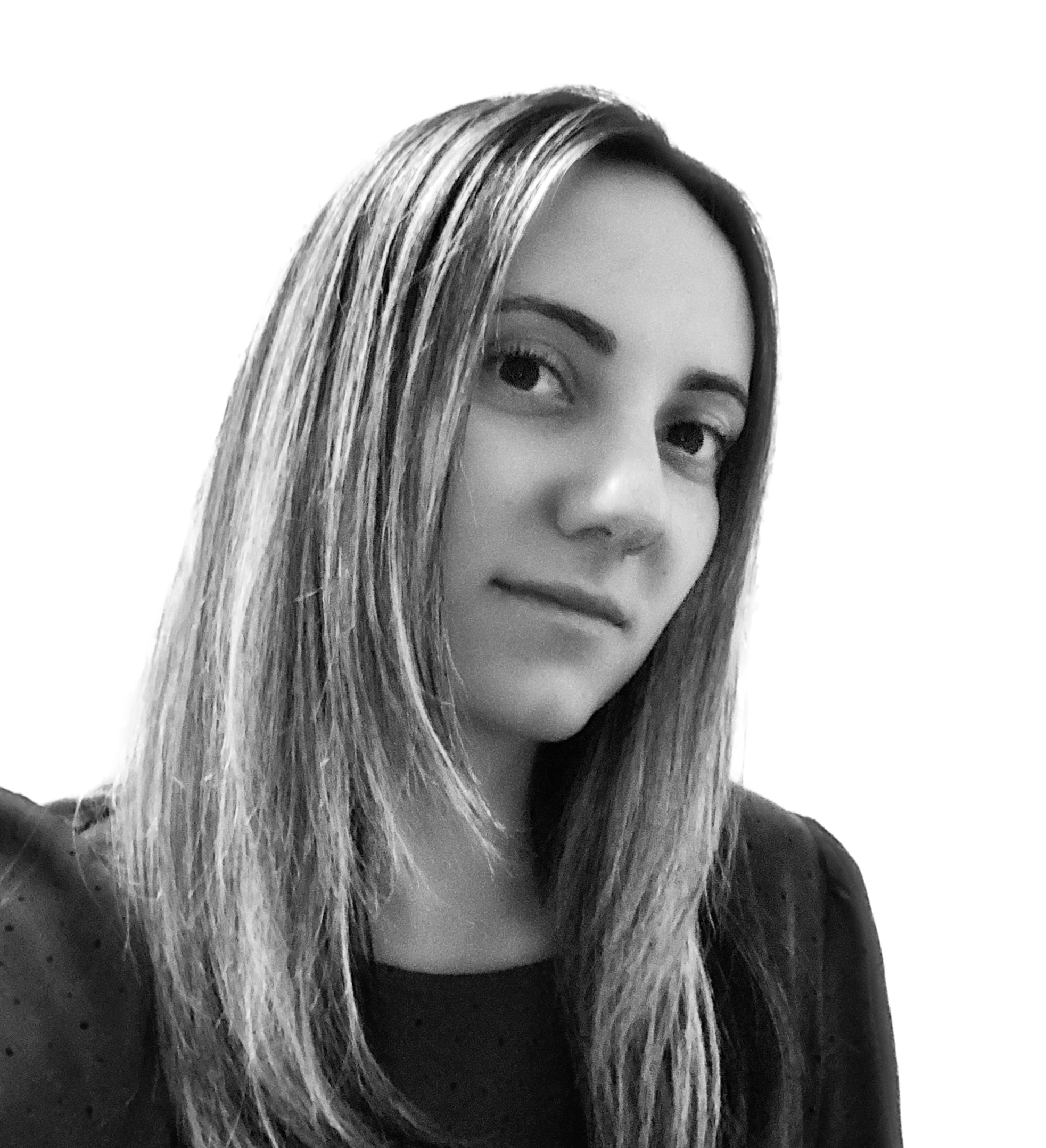 Hi, I'm Kate Strachnyi
I'm really excited to be your instructor for the DATAcated Academy courses!
What I bring to every course is my extensive experience with data analysis and visualization tools - including Tableau, Power BI, Qlik, Looker, Sisense, R, Python, and more.
I believe that learning should be a FUN and pleasurable experience. This is why I built the DATAcated Academy.
COURSE WILL BE AVAILABLE JUNE 2020