Introduction to Data Visualization
Data visualization defined
Common data visualization tools
Data visualization process
Need for visual best practices
Presenting Data Dashboards
Well-designed data dashboard
Data democratization & need for data literacy skills
Dashboard presentation tips
Frequently Asked Questions (FAQs)
Is there a certificate? A certificate of completion will be issued upon successfully completing the course.
How long do I have to complete a DATAcated Academy course? Courses are entirely on-demand, which means you can learn at your own pace. You can begin the course whenever you like, and there are no deadlines to complete it.
What language is the content delivered in? English
What is the refund policy? We want you to be satisfied, so all courses purchased on DATAcated Academy can be refunded within 30 days. For whatever reason, if you are unhappy with a course, you can request a refund. 
Still have questions? If you have any other questions about DATAcated Academy, you can contact support by clicking here.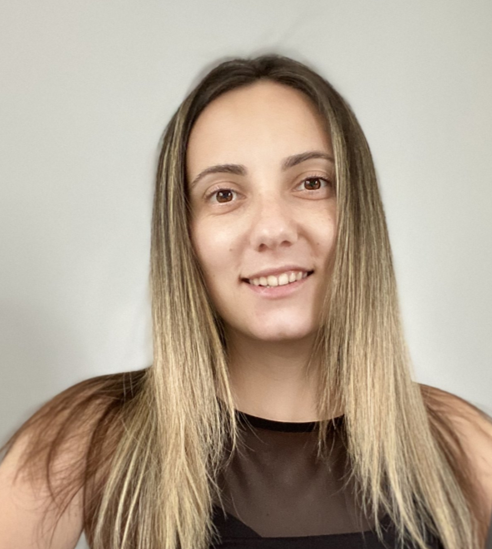 Hi, I'm Kate Strachnyi. I'm really excited to be your instructor for the DATAcated Academy courses!
What I bring to every course is my extensive experience with data analysis and visualization tools - including Tableau, Power BI, Qlik, Looker, Sisense, R, Python, and more.
I believe that learning should be a FUN and pleasurable experience. This is why I built the DATAcated Academy.